Great Food, Cozy Atmosphere, Old World Charm
The Best in Dunedin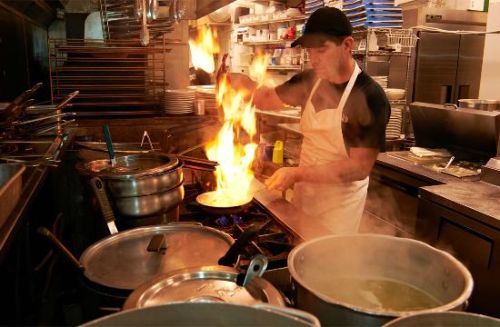 Julian's Little Italy Restaurant
We make all our food from the heart… with Love, Care and Attention
Bon Appetit!
Great Italian Favorites
Baked Pasta, Saute'd Dishes, Pizza and more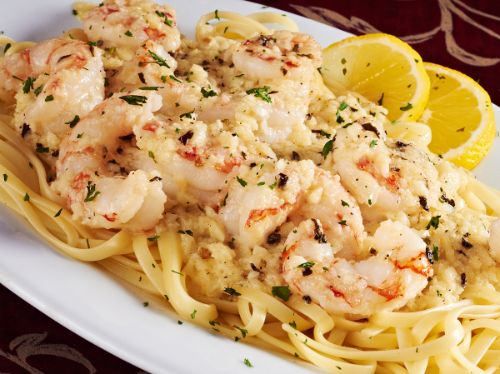 Saute' Your Way
Your gonna love the taste, our ingredients, and passion for food
From 13.99 - 18.99
Great Pizzas 
Everyone loves a great pizza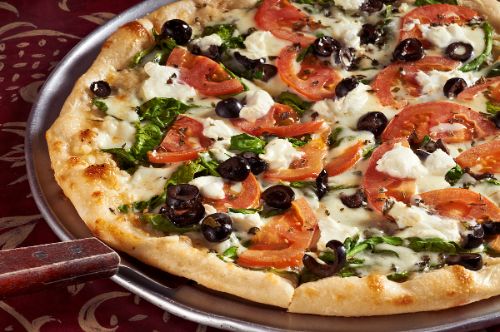 Pizzas from Julian's
Try the Lotsa Meat Pizza
14" Pie 15.79
indulge
Sweet love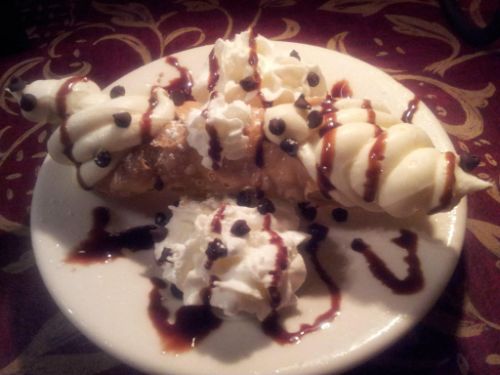 Cannoli
with mini chips petite or regular
2.50 - 4.50
ABOUT US
WE ARE Dunedin's Best KEPT secret
We make all our food from the heart… with Love, Care and Attention. Please stop by and experience why we are Dunedin's best kept secret.

Food gallery
LOOK AT THESE DISHES
Powered By: FanCONNECT the Restaurant Marketing & Promotions experts
© 2018 All rights reserved.